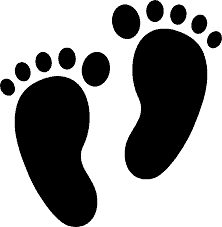 COMFORTABLE
Corda Rope Sandals form to your feet with soft rope and durable rubber soles for the ultimate foot comfort.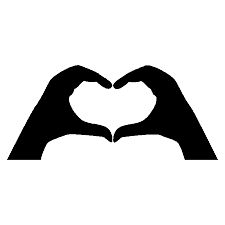 ETHICAL
Our Rope Shoes are ethically hand made providing sustainable jobs to underprivileged people in Ethiopia.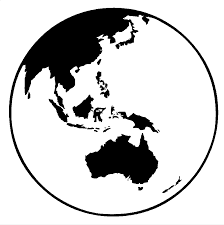 VEGAN
Corda Rope Sandals are made out of  vegan eco-friendly rope. Our planet is amazing. Let's keep it that way.
What People Are Saying!
I spent the whole summer with them on my feet, and they are still impeccable! I convinced soo many people into getting a pair, and I'm so proud of it. I love the idea behind these shoes. Thank you so much ❤️ 
@Mar.Gari.Da
Loving my new vegan rope sandals ethically hand-made in Ethiopia!
@andruuuuuvuu
Shoes like no other — so happy after discovering these. Believe it or not, they feel so therapeutic
@renabrye